Appalachian Baby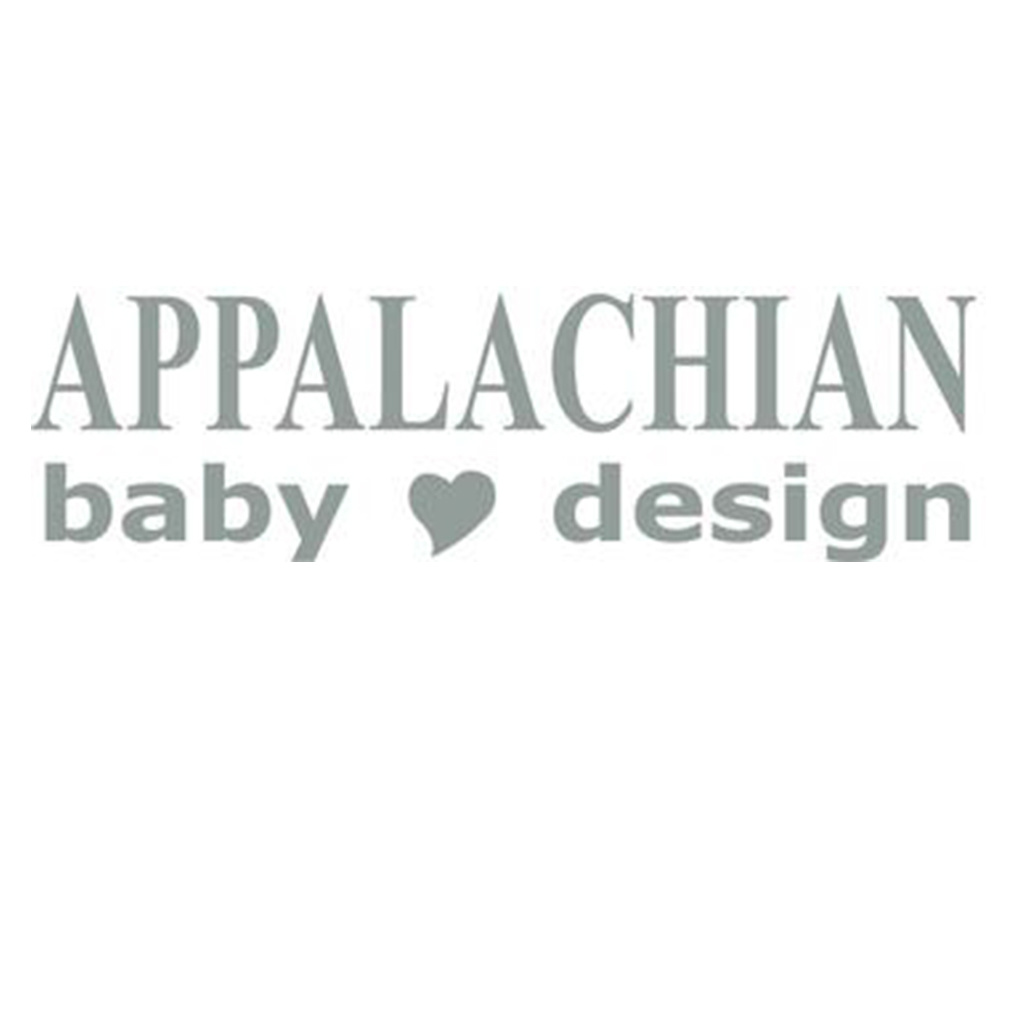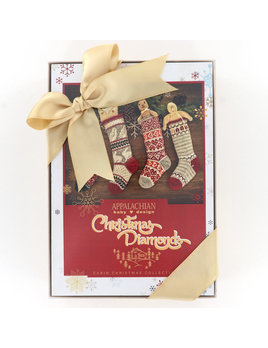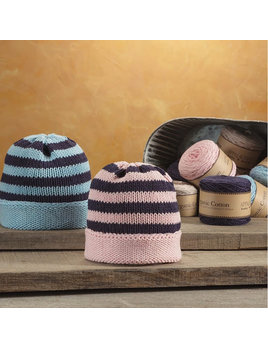 Appalachian Baby Design Tally Ho Baby Hat
A lovely cap for baby, featuring classic stripes in Indigo and Blush or Baby Blue. This cap matches the same style as the Tally Ho Blanket, a great gift set for the new baby in your life!
$20.00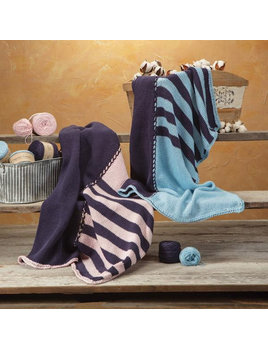 Appalachian Baby Design Tally Ho Blanket
Uniquely designed baby blanket pattern pairing the classic stripes with solid color blocking, all joined in the center with a unique dropped-stitch join.
$50.00