Artyarns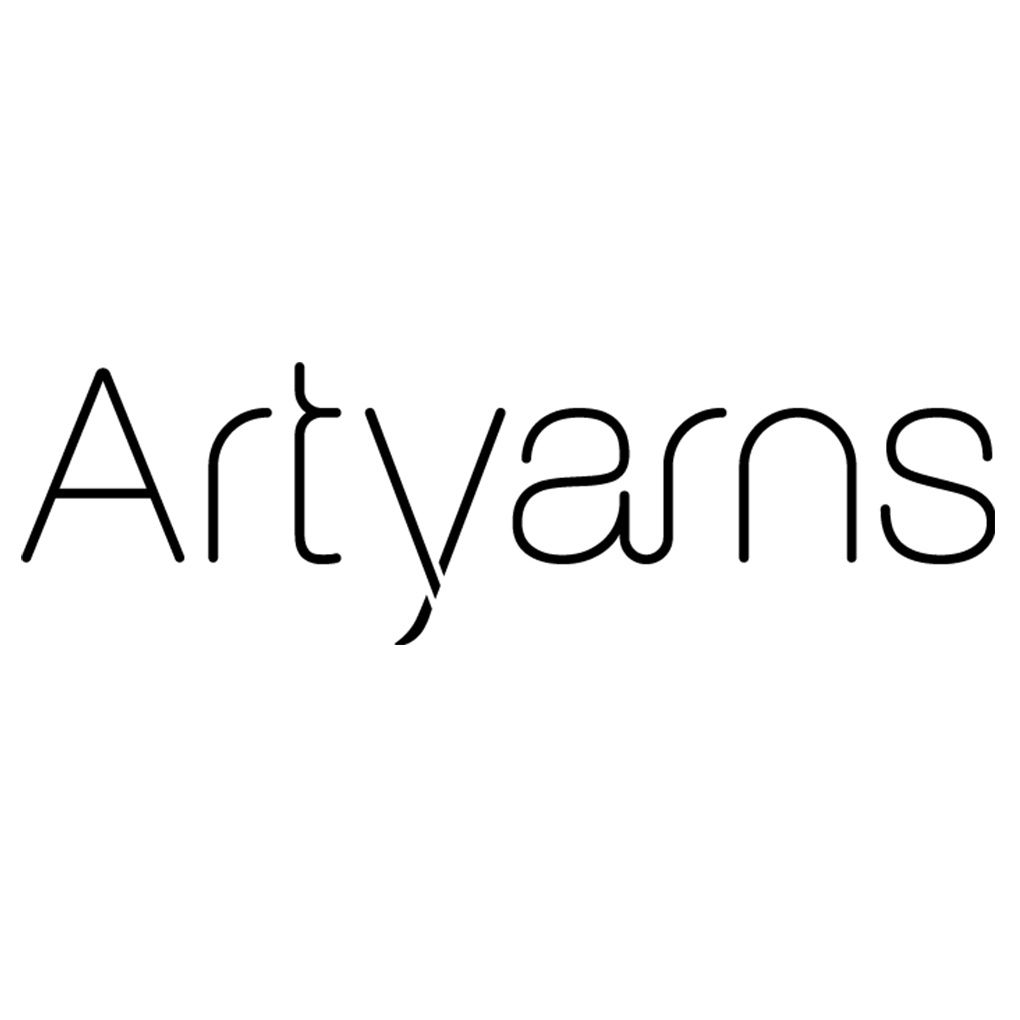 Artyarns fibers are manufactured in the United States. We strongly believe in local sourcing of materials and equipment. We utilize energy efficient systems and sustainable materials. Artyarns collaborates only with countries who follow International Labor Organization Standards.
Artyarns was founded in 2002 by Iris Schreier, a celebrated knitwear author whose work appears in major knitting media outlets.
Artyarns takes pride in providing customers the highest level of personalized service. We continually strive for excellence in the products we produce. Our customer's complete satisfaction is our goal.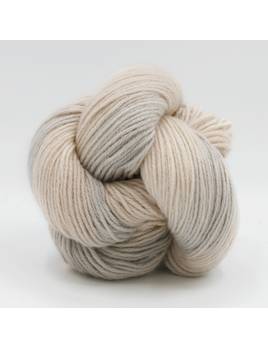 Gorgeous, Italian recycled and virgin cashmere combine in this eco friendly yarn. And of course, both cashmeres are italian originated - so you know its the most beautiful in the world! Handpainted by Artyarns - it becomes a work of art!
$40.95