Blue Heron Yarns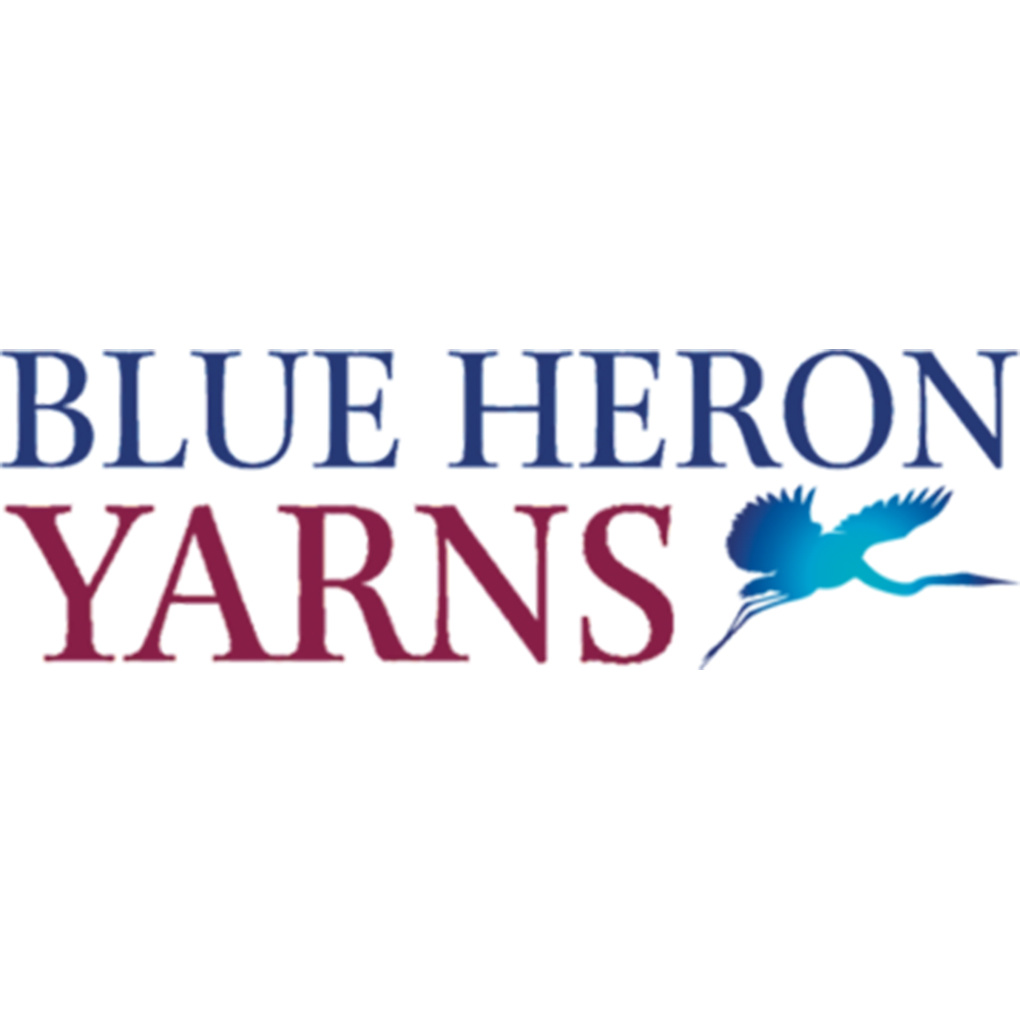 Blue Heron Yarns was formed in 1995 as a collaboration between Demian Savits and his mom, Barbara Stone. Their mission is to provide the finest quality knitting, crocheting and weaving yarns in the most amazing colorways. Each batch of yarn is meticulously hand-painted in an art studio setting. We hope you will become a fan of thier product.
Most of our yarns are made in the United States.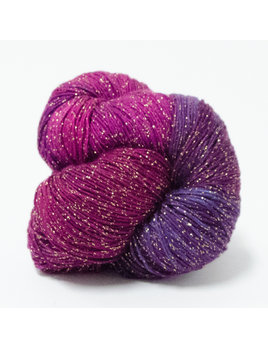 Blue Heron Yarns Rayon Metallic is a lovely multicolored, hand- dyed yarn. The colors really pop off of the rayon, and the touch of metallic sparkle is pure perfection. The soft, silky drape of this yarn is gorgeous!
$47.95