Cardiff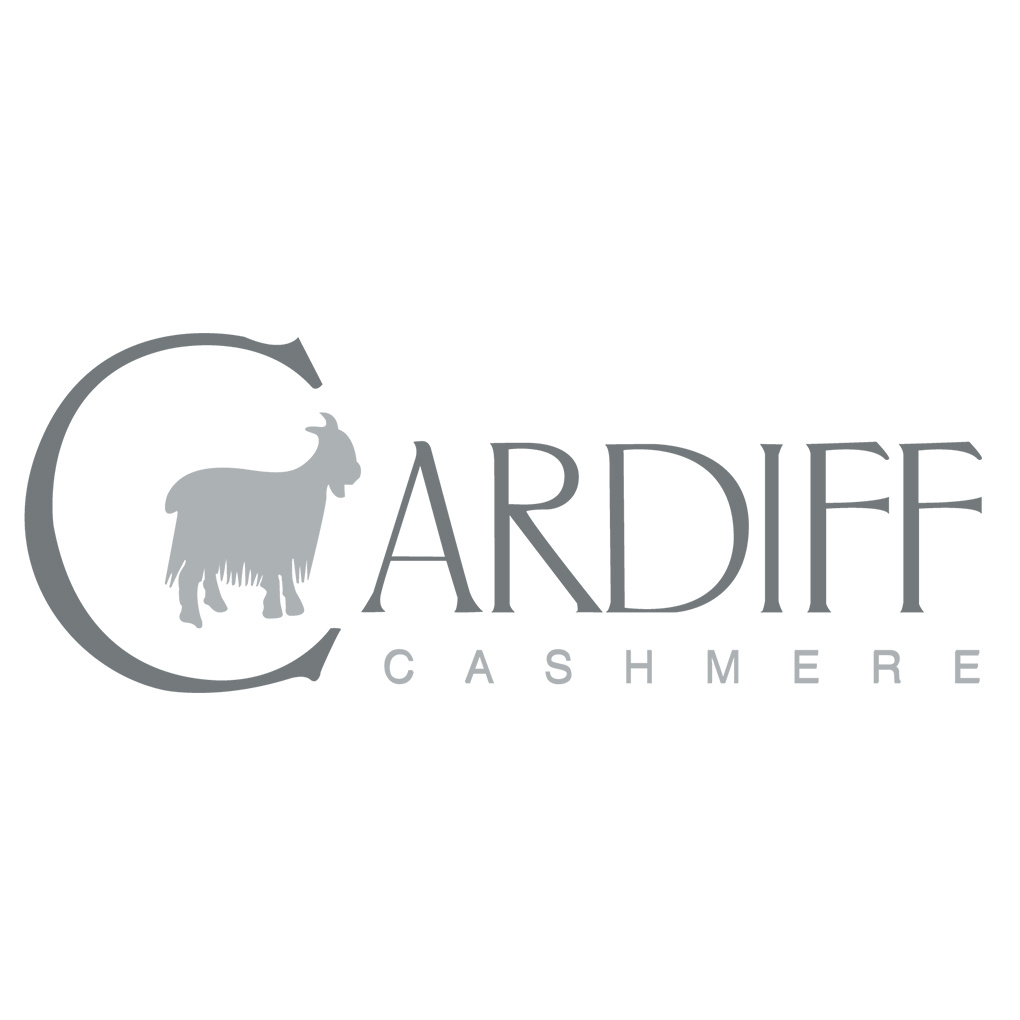 The noble fiber of cashmere inspired the birth and development of Cardiff's business started in the 1980's by a family of entrepreneurs from Biella. They realized that cashmere was the maximum expression of quality and prestige in textile production.
Cardiff started out as knitting-yarns company, successfully presenting itself in the luxury clothing market, and standing out immediately for its unmistakable style of yarns and colours. At the beginning of the 1990's they launched the new collection of knitting yarns, still rigorously in cashmere, with the aim of meeting even the most refined needs of handmade knitwear enthusiasts.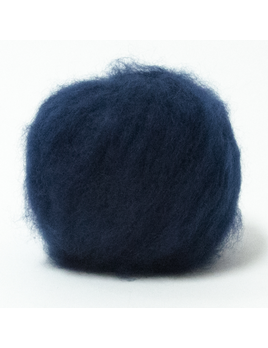 Pure Mongolian cashmere in a bulky weight, super-fluffy and super-soft yarn. This luxurious yarn is perfect for those accessories you wear close to your skin like cowls and hats.
$27.95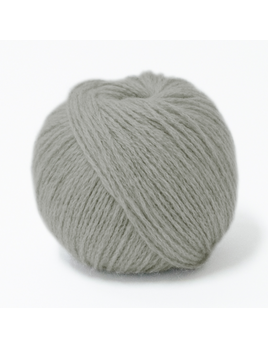 Classic by Cardiff Cashmere is a super-soft, and luxuriously lofty 100% cashmere DK weight yarn which has already undergone a delicate washing and fulling in skein, therefore treating your finished garment is not necessary.
$28.95