Cascade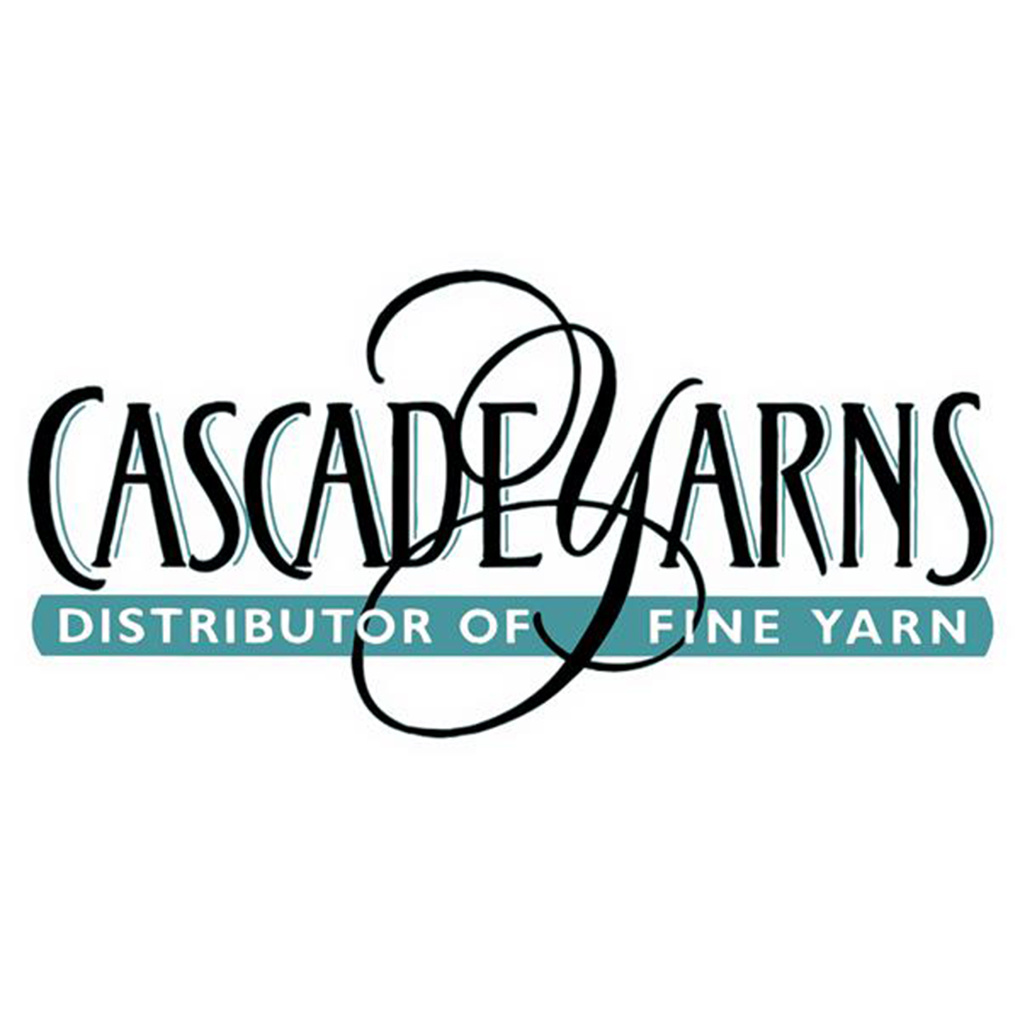 Whether you knit, crochet or weave, let Cascade Yarns inspire your next fiber arts project without breaking the budget. They search far and wide, from all over the world to bring the finest yarns into your hands.
The Cascade Yarns collection of 80 plus types of yarns include natural and synthetic materials. Acquiring various fiber and fiber blends in their lines which possess characteristics which span durability, stretch, softness lustre and matte-finishes.
Cascade's quality, affordable yarns range from machine-washable fibers to fine luxury materials.