Dream in Color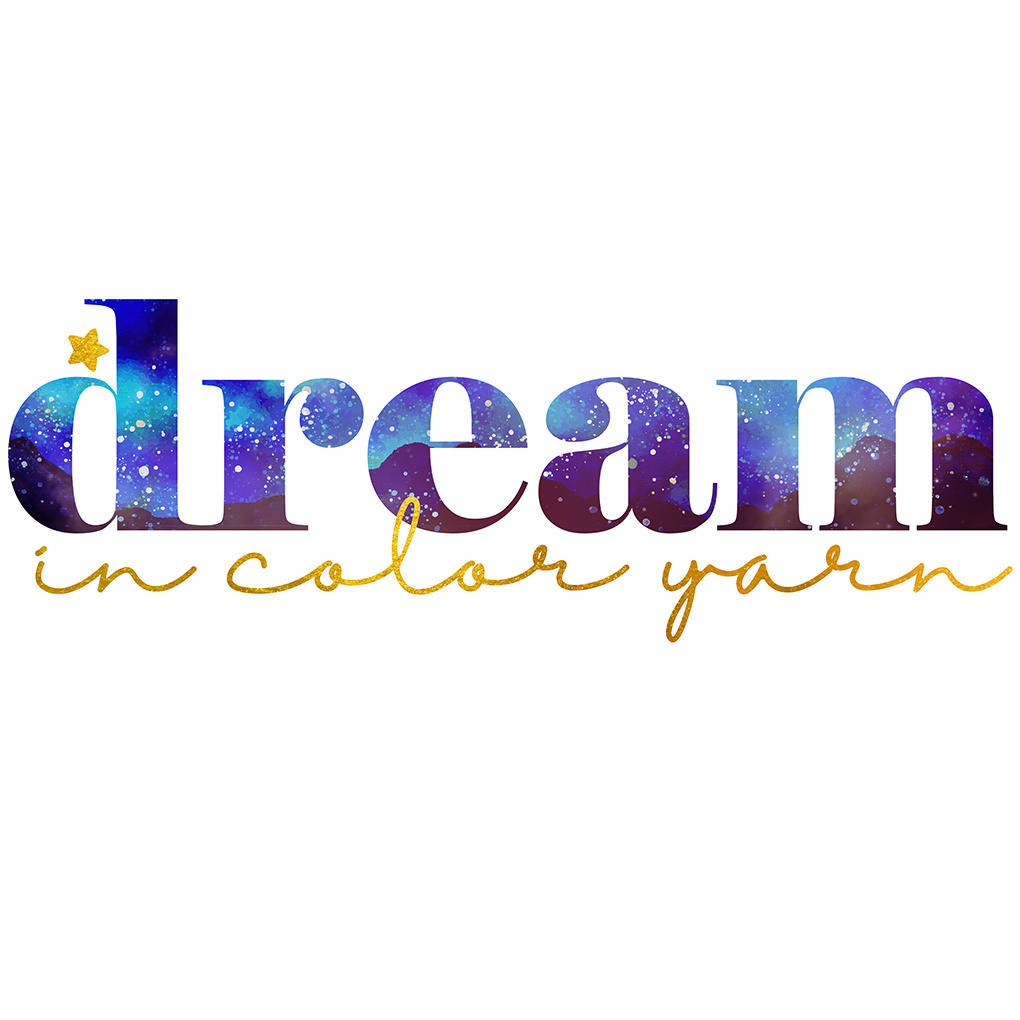 Dream in Color only offer yarns that they want to knit with themselves. If a yarn isn't deliciously-soft, durable and uber-high quality, then it isn't going to make their line-up.  They custom-mill all of their yarn bases in North America. Dream specializes in easy-to-care-for wools, often mixed with luxury fibers like cashmere and silk. They select super-soft natural fibers (because they're amazing to work with!) and spin them so that the yarn resists pilling. Finally, they hand-dye each skein in their luxurious, rich colorways.  Each pill-resistant, soft and gloriously-dyed skein knits up into something lovely. That will look beautiful year after year. Quality that lasts.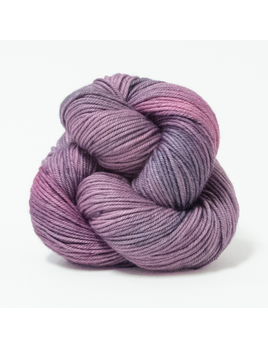 Dream In Color Classy with Cashmere
An exquisite blend of luxury fibers and a tighter twist unite to make Classy with Cashmere an extra-ordinary yarn. Classy Cashmere is a top tier yarn combining a beautiful sheen, deep saturated tones and incredible softness.
$30.95