Emma's Yarn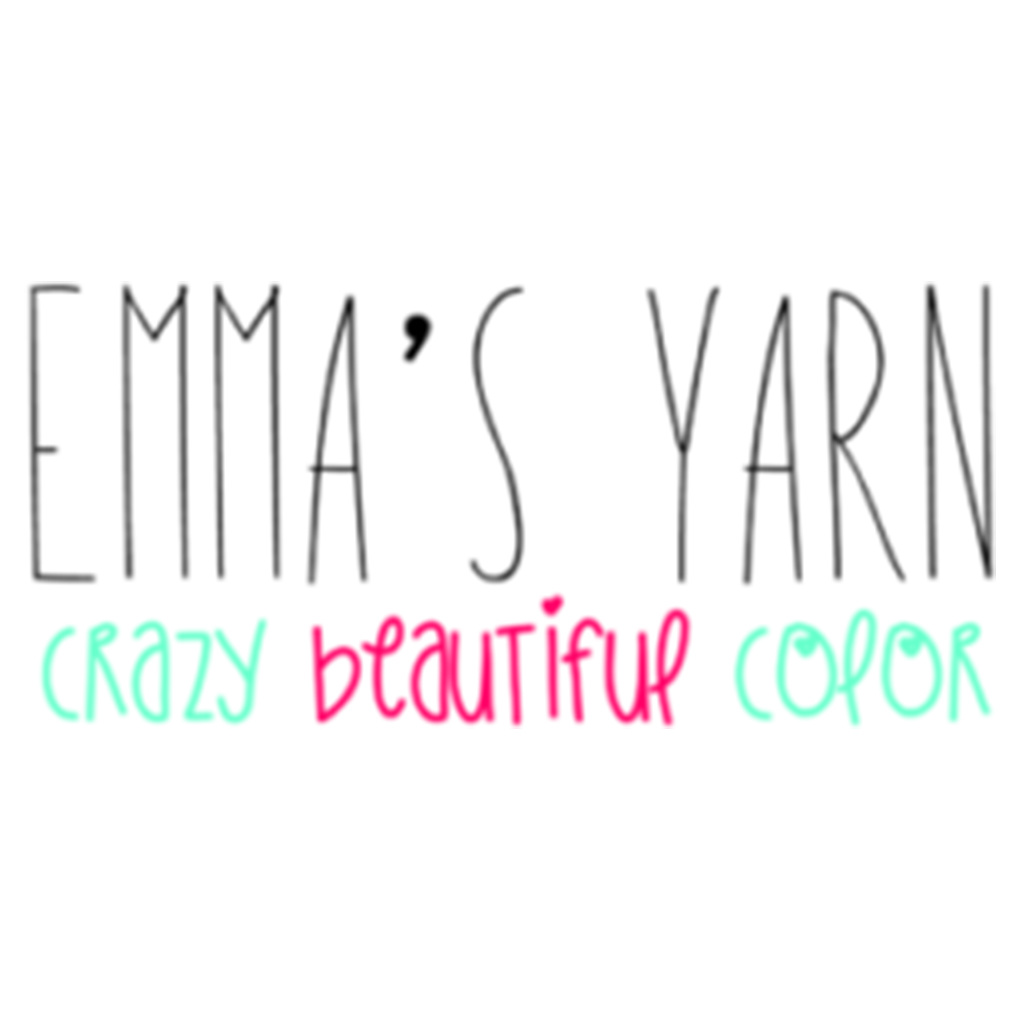 We are proud to be Long Island's Exclusive Emma's Yarn Flagship Shop
Emma's Yarn was started by Emma, a then 15 year-old homeschooled student who fell in love with dyeing yarn when learning ratios in her math class! It wasn't long before she started selling small batches in her parents' yarn shop and moved production from her kitchen to a dye studio. Her sister, Aspen, joined her after graduating college and together they are the main dyers and run the business together.
With a family of knitters and weavers with entrepreneurial minds and a passion for color, Emma's Yarn quickly went from a creative school lesson to a family-run, lots of fun dye studio located in Winter Haven, Florida. 
With 11 different bases, two mini skein options, and over 100 crazy beautiful colorways, and new ideas pumping all.the.time, there is no end to our fun in sight!