HiKoo by Skacel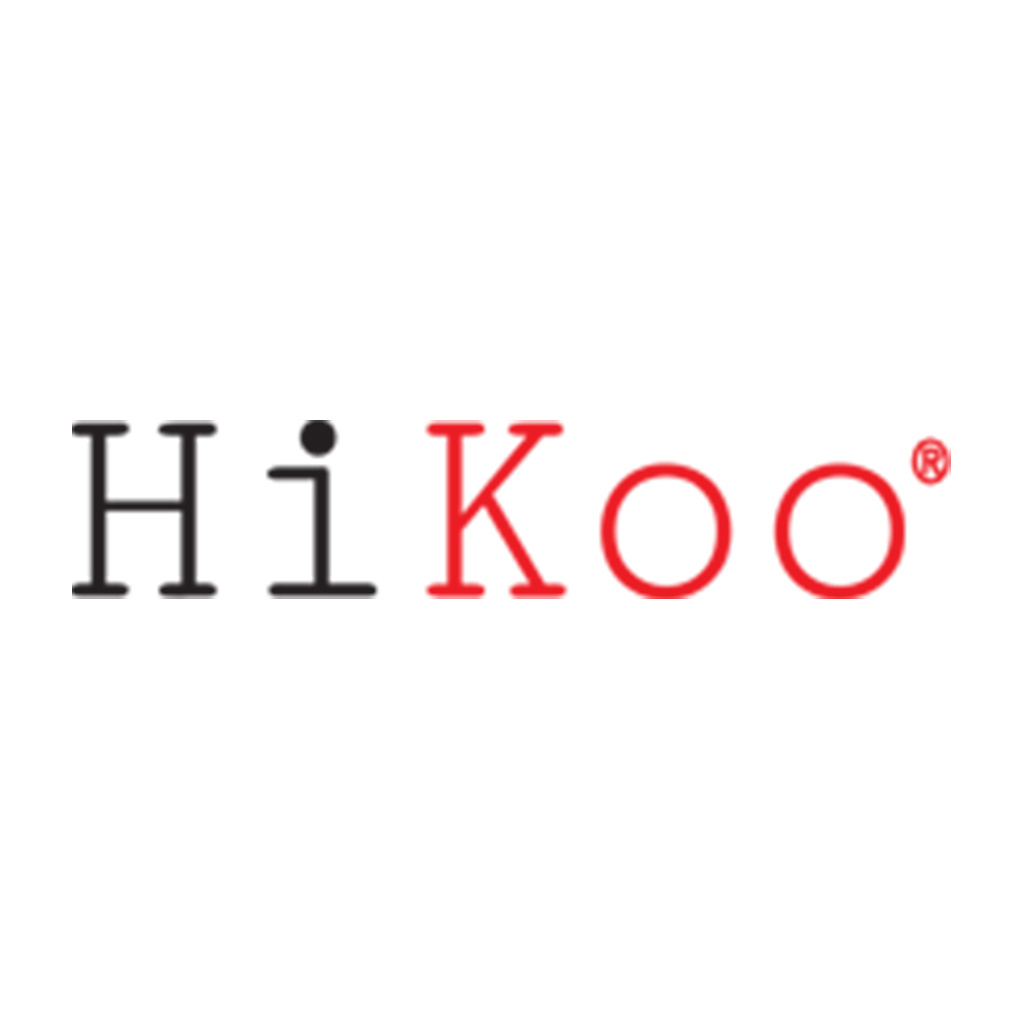 HiKoo Yarn brings innovative design and quality fibers together in their gorgeous yarns. Whether you're looking to create crafting classics or fashion-forward designs, HiKoo Yarn will provide you with the colors and textures you need to achieve your goals.
Sale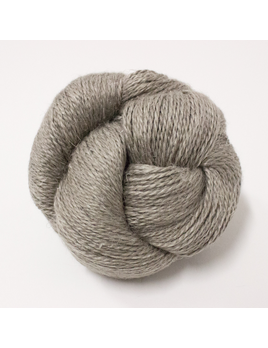 This lightweight luxury yarn is a transeasonal wonder. Lusciously soft baby alpaca is enriched with the elegant drape and gleam of mulberry silk and the rustic tactile appeal of linen. Dyed in soft pastels, beachy brights and glowing neutrals, Rylie is ra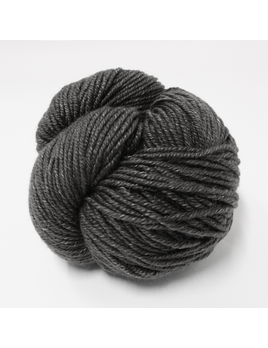 Made exclusively with the most sumptuous natural fibers, the wool, alpaca and silk are expertly blended to highlight the best of each fiber. Beautifully rounded 6-ply strands mean your knitting will have a cushy feel with excellent stitch definition.
$25.95