Knitted Wit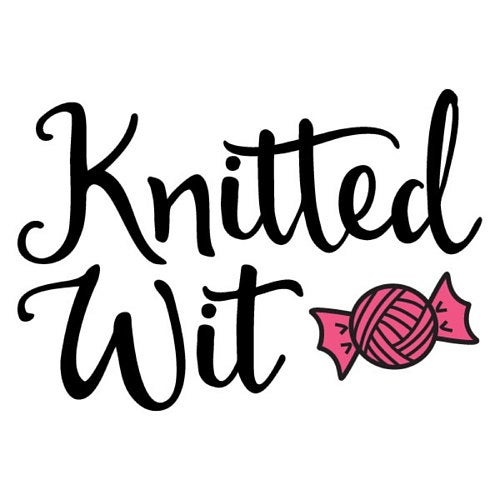 Knitted Wit is a woman-owned company based on Oregon known for a gorgeous rainbow assortment of hand-dyed colorways. Led by Lorajean Kelley, Knitted Wit strongly believes in building an inclusive crafting community and welcomes everyone to grab a hand-dyed skein and join in.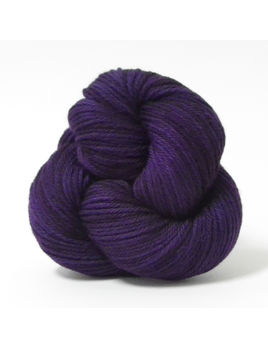 nitted Wit is a woman-owned business based in Portland, Oregon, led by Lorajean Kelley.
This 100% Super Wash Merino is a four-plied supple yarn that knits up quick garments and baby items.
$24.95