Laine Magazine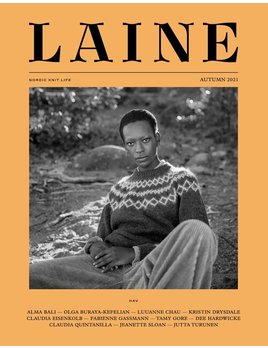 AUTUMN 2021
Designers featured in this issue: Alma Bali, Olga Buraya-Kefelian, Luuanne Chau, Kristin Drysdale, Claudia Eisenkolb, Fabienne Gassmann, Tamy Gore, Dee Hardwicke, Claudia Quintanilla, Jeanette Sloan and Jutta Turunen.
$34.00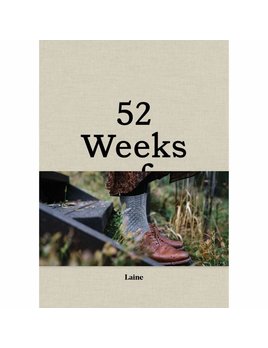 Laine Magazine 52 Weeks of Socks
This publication contains 52 knitting patterns by 46 designers and is a true encyclopedia of socks. Patterns are beautifully photographed and laid out on 256 pages in the style Laine is known and loved for.
$55.00