Lana Gatto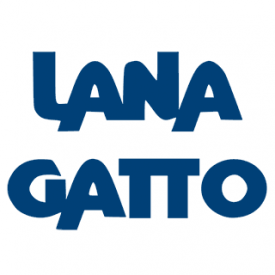 The Lana Gatto luxury and fashion knitting brands is manufactured in Italy by Tollegno 1900, founded in the early twentieth century. The yarns are entirely manufactured at its facilities, with control of the entire production chain, from raw material to yarn, including eco-sustainable production. They boast: "Our code of ethics is a set of principles that safeguard and protect consumers by certifying the use of raw exclusively high quality materials."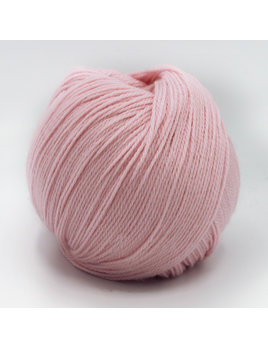 Lana Gatto VIP is a knitting yarn in a combination of the highest quality extra-fine merino wool and cashmere made in Italy. Extrafine Merino Wool and Cashmere, VIP is perfect for all your fine garments.
$15.95
Sale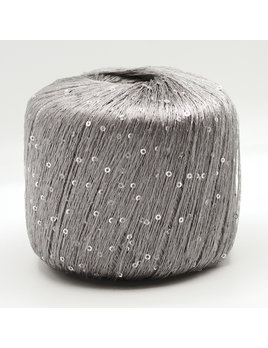 Add a little sparkle to your project by holding one strand of Paillettes along with another yarn (we love it held with mohair or a fingering weight)- who doesn't love a little bling?