Malabrigo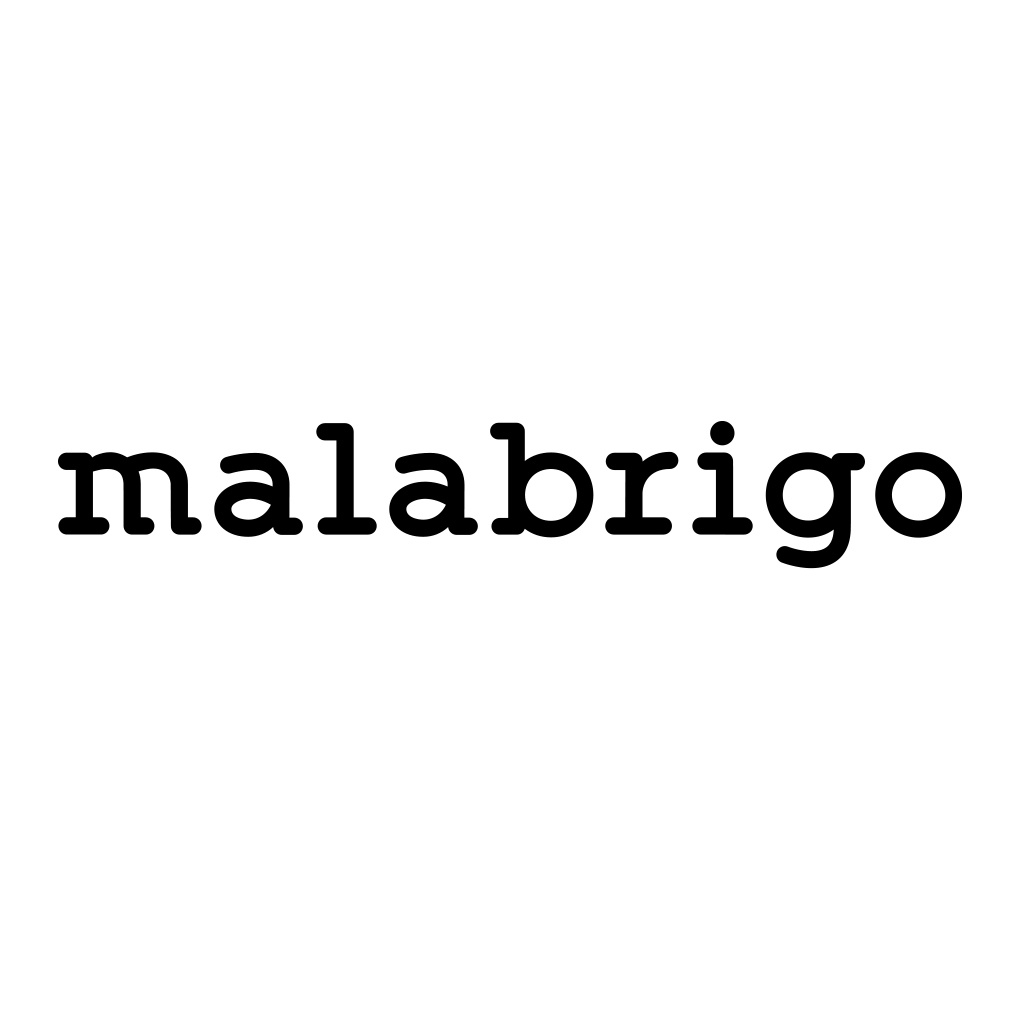 Malabrigo is a family-owned yarn company located in Uruguay and Peru, and they have developed a line of Hand-Dyed yarns of incredible softness and wonderful color variations. Their products are made out of the softest fibers available and their colors are inspired by nature, as well as landscapes, places, art and day-to-day life.
Malabrigo strives to continue developing yarns and colors to inspire people all over the world and, in return, be inspired by them.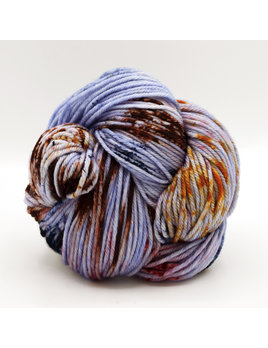 Malabrigo Rios is an incredibly soft, machine-washable, worsted weight merino yarn. This plied superwash Merino yarn comes in rich, beautiful, hand-dyed colors. Rios is the perfect choice for everything from hats to sweaters and blankets.
$16.50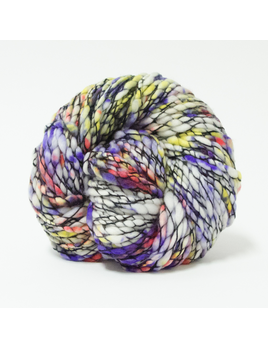 Malabrigo starts with a bulky thick-and-thin single made of their delightfully soft superwash merino wool, and then they criss-cross it with a binder thread. Then the yarn is dyed one of their signature kettle-dyed colorways, and: poof!
$24.95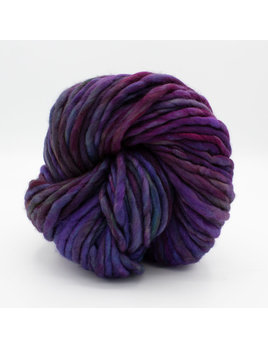 A lightly-fulled single-ply yarn of magnum proportions! Whip out a super-cozy accessory in just hours with this super-sized delight of a yarn.
$22.95