Manos Del Uruguay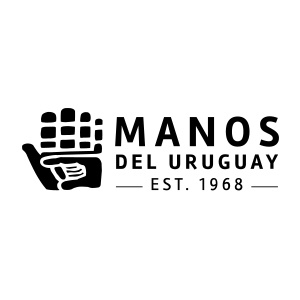 Manos yarns are hand dyed.  
The artisans use big pots heated by wood kettles, dyeing in small batches creating wonderful colors. Their yarn colors are bright and wild, full of nuances and variations. No two skeins are the same, each one is unique, a testimony of a particular moment.

Manos del Uruguay is a member of the WFTO, World Fair Trade Organization since 2009.  
Fair Trade is a trading partnership, based on dialogue, transparency and respect, that seeks greater equity in international trade. 
As a Fair Trade organization, we are engaged in supporting producers, raising awareness and in campaigning for changes in the rules and practice of international trade.