Manos Del Uruguay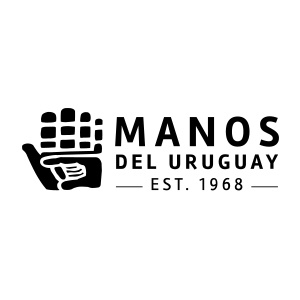 Manos yarns are hand dyed.  
The artisans use big pots heated by wood kettles, dyeing in small batches creating wonderful colors. Their yarn colors are bright and wild, full of nuances and variations. No two skeins are the same, each one is unique, a testimony of a particular moment.

Manos del Uruguay is a member of the WFTO, World Fair Trade Organization since 2009.  
Fair Trade is a trading partnership, based on dialogue, transparency and respect, that seeks greater equity in international trade. 
As a Fair Trade organization, we are engaged in supporting producers, raising awareness and in campaigning for changes in the rules and practice of international trade.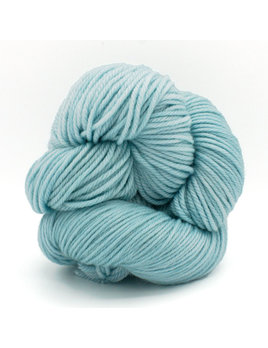 An easy-care blend of superwash merino and nylon, Alegria Grande is a worsted-weight yarn, perfect for bright, beautiful, durable knits of all kinds.
$26.95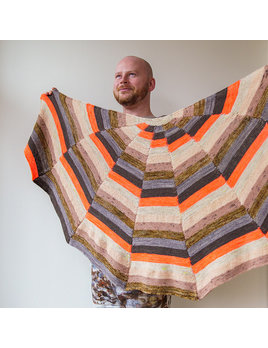 Westknits Fragmentation Kits - Manos Alegria
Seven colors of fingering weight yarn create Westknits' AMAZING, new fragmented geometric shawl. Check out kits featuring Manos Alegria, one of our favorite yarns. Pick your fave, & make color-choosing-anxiety a thing of the past. ;)
$190.00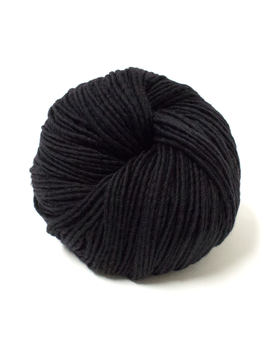 Manos Maxima is a single-ply, 100% merino wool, dyed in beautiful colors. This soft, worsted weight yarn is perfect for cozy garments, accessories, and projects for the home.
$15.95