Mirasol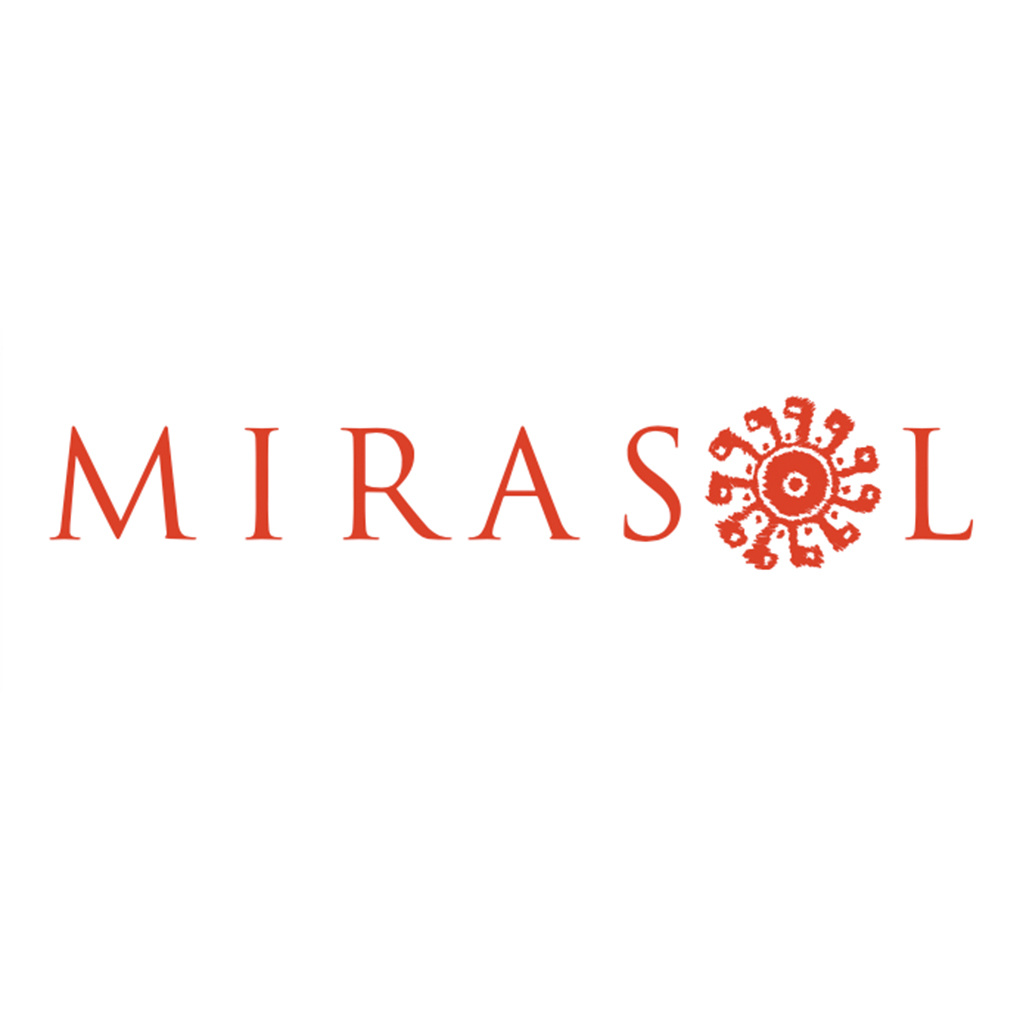 Mirasol's sumptuous yarns are a luxury that you can afford. Made from rich alpaca, wool, cotton and bamboo sourced from the Peruvian Andes, their plush fibres come in a range of stunningly vibrant colours that are a delight to knit with. The irresistible softness will provide garments with a unique touch that assures the best quality so you will never want to wear anything else. And it's so lasting, you'll never have to!

And all this luxury comes with the extra benefit of knowing that you are contributing to supporting the children of Peruvian alpaca shepherds. The Mirasol Project, named after a little girl who helped tend a herd of alpaca near Lake Titicaca, was set up in 2006 by the Michell family. It aims to raise enough money through the sale of Mirasol yarns and wool to start to combat the extreme poverty these children face and help provide them with better futures.

A portion of every purchase is dedicated directly to funding a school in the remote area of Munani in the region of Puno to educate the children of the shepherds (visit www.mirasolperu.com).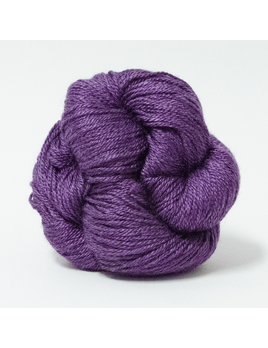 Nuna an unbelievably soft and luxurious yarn. The fiber blend starts with extrafine Merino wool for a bit of bounce, adds mulberry silk for a lovely sheen, and then finishes off with a bit of bamboo viscose for drape! With an amazing stitch definition thi
$15.00
Sale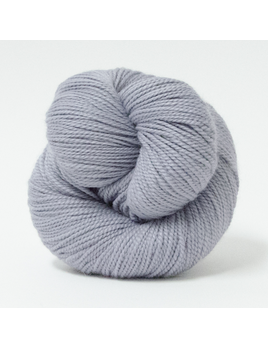 A beautiful blend of Royal Alpaca and extrafine Merino. Umina's twist has great definition, so cables and lace will be amazing. It's great for shawls and lace! The high quality blend is skin friendly, so its perfect for sweaters and pullovers too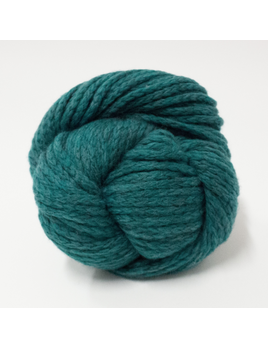 Ushya is super- light, soft, and warm. This yarn is perfect for accessories that have that trendy, bulky look without weighing them down thanks to its airy, chain construction.
$22.95