Misti International

By Miguel Paz
On February 14, 2003, I decided to make a reality my dream of continuing the Alpaca tradition that my grandfather Alberto Palaco started 80 years ago in the heart of the Peruvian Andean mountains.
With great pride and enthusiasm my wife Lisa and I founded Misti International Inc.  Through our company we strive to bring to the North American knitter our four-generation alpaca legacy as well as the millenary textile tradition of ancient Peruvians.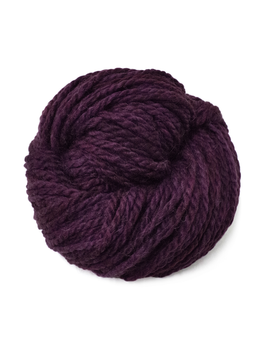 Misti International Tonos Chunky
Misti TONOS Chunky is a yarn with subtle tones of harmonious color, creating our first tone-on-tone hand-paint collection.
$22.75