Mrs. Crosby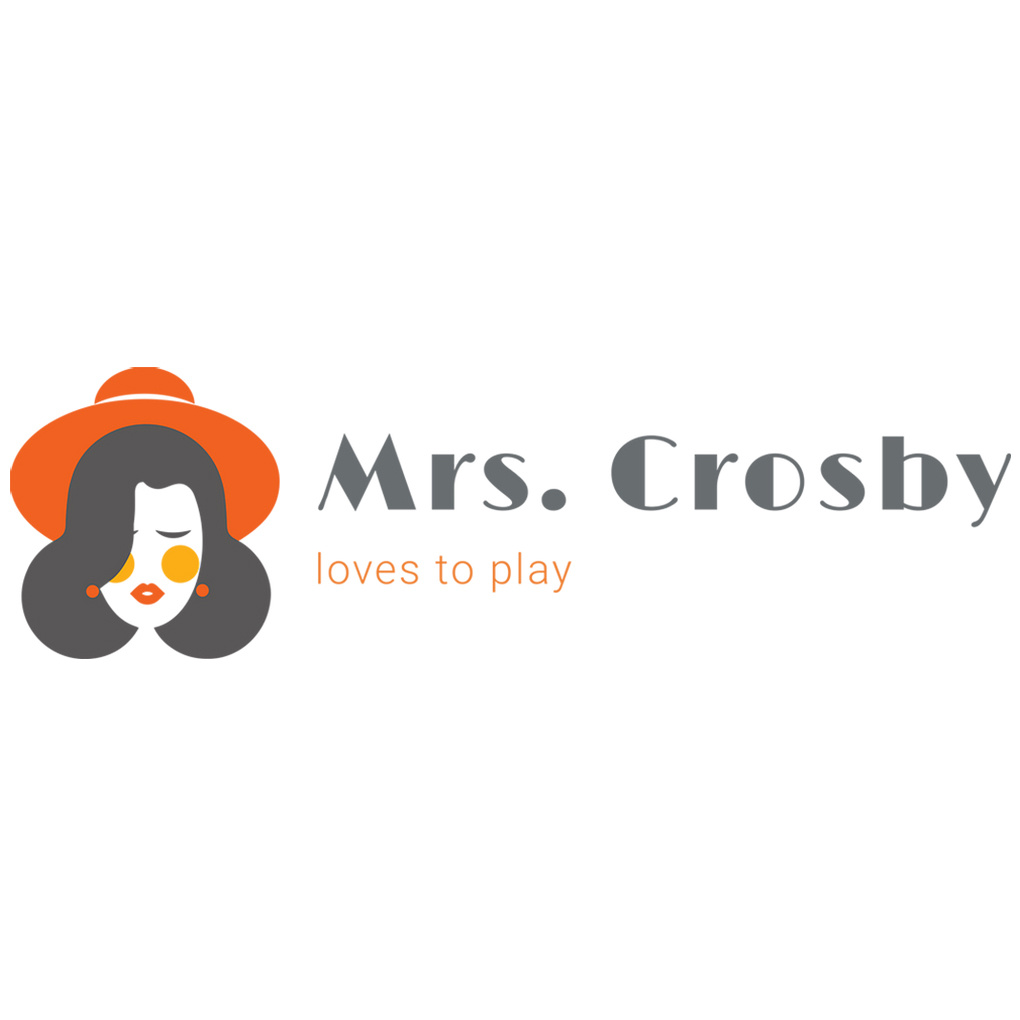 Mrs. Crosby is that spirit which lives inside us all.
She is our craving for adventure, the desire to see all the beauty this world has to offer. Through her, you can ride the rails of the Trans-Mongolian Express along an ancient tea caravan route from China to Russia, watch the ever changing hues upon the Arc de Triomphe at sunset in Paris, or swim with whale sharks off the coast of Isla Mujeres, Mexico.
Your only limit is your own imagination. 
​
Come with us. Come on. Come Play
Sale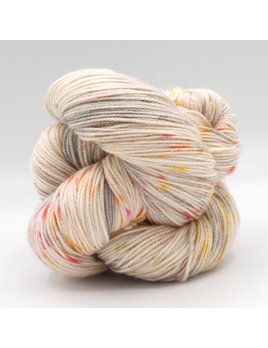 Mrs. Crosby Hat Box is one of our favorite yarns! The merino, cashmere and silk blend is luxurious and beautiful. The hand-dyed palette is spectacular. Hat Box is the perfect choice for cowls, shawls, accessories and garments alike!
Steamer Trunk from Mrs. Crosby is a gorgeous worsted weight yarn in beautiful hand-dyed, multi and tonal hues. This round, 4-ply yarn has fantastic stitch definition, and knits up beautifully into almost anything—sweaters, accessories and blankets alike!
$17.95