PomPom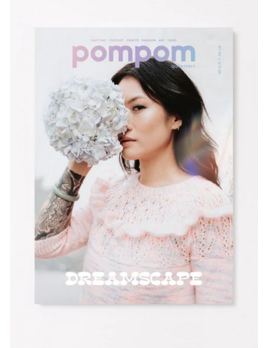 Featuring designs by: AIMEE SHER // ALLISON LUTES // EDDA LILJA GUÐMUNDSDÓTTIR // HANNA LÜBBEN // JULIE DUBREUX // MARIE RÉGNIER // MARZENA KOŁACZEK // POPE VERGARA // REED KEYES.
$19.50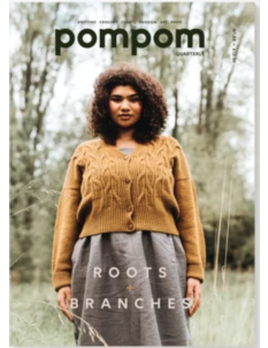 Pompom Magazine - Issue 38 Autumn
Skyward-reaching and yet rooted, trees have been the inspiration for our Issue 38 designers. The garments and accessories this Autumn echo roots and branches, with texture and colour to delight knitters and crocheters alike.
$19.50