Shibui Knits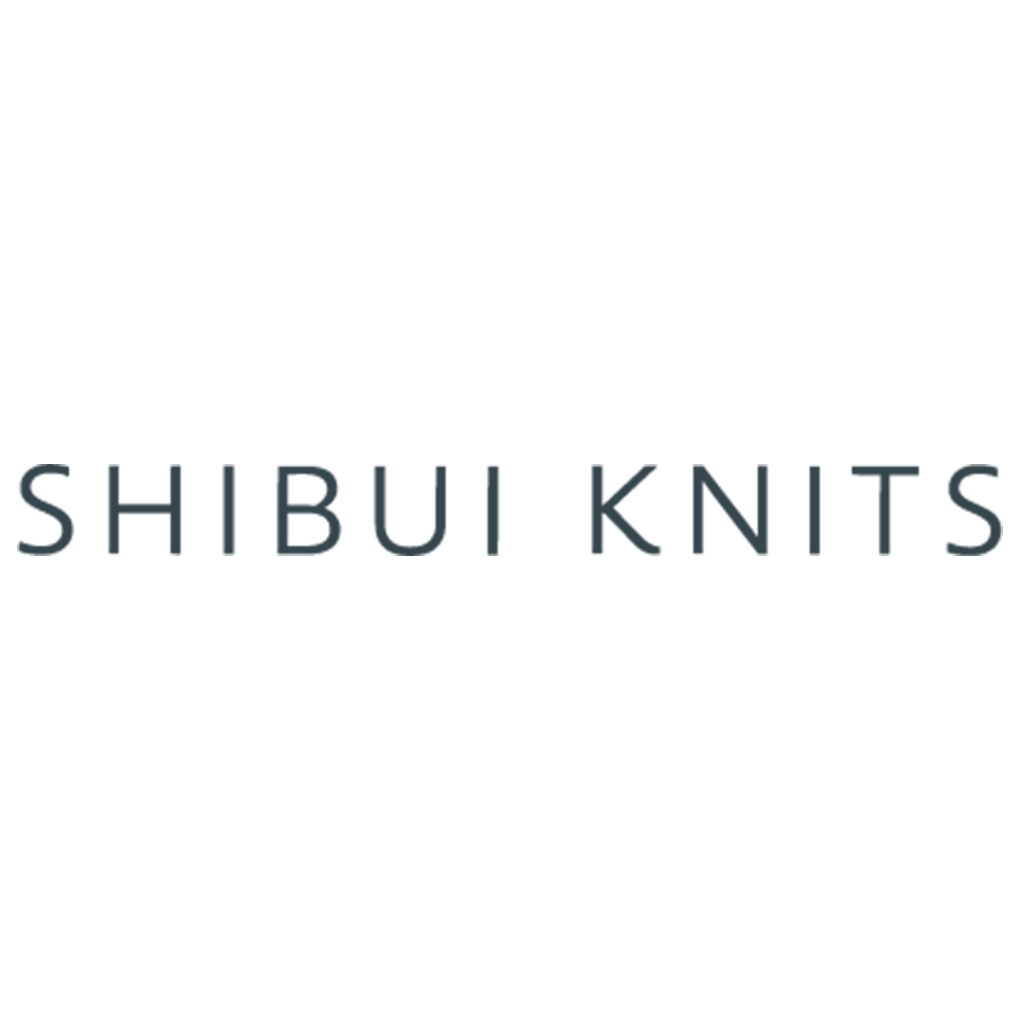 Shibui Knits was born in 2007, in the basement of Darcy's yarn store in Portland, Oregon. Faced with the limitations of yarn from big-brand companies, she started her own label, bringing yarn of the highest quality to small, independent stores like her own. Shibui Knits has since grown to represent timeless sophistication in local yarn stores worldwide. Today, we continue to be grounded in the concept of simplicity well executed, with loving attention to detail.
Shibui's Products
Shibui offers a seamless blend of beauty and craft. All of their yarns are designed to become unique, luxury fabrics in a coordinated palette made for mixing. Each pattern is tailored with the best techniques, resulting in an intuitive knitting process and garments with optimal fit. Shibui strives to elevate your wardrobe with modern, elegant garments of lasting style.
Our Mission
Shibui shares passion for beauty through intentional design. They deliver an unparalleled knitting experience for creative women who are committed to sophisticated style.