Spud and Chloe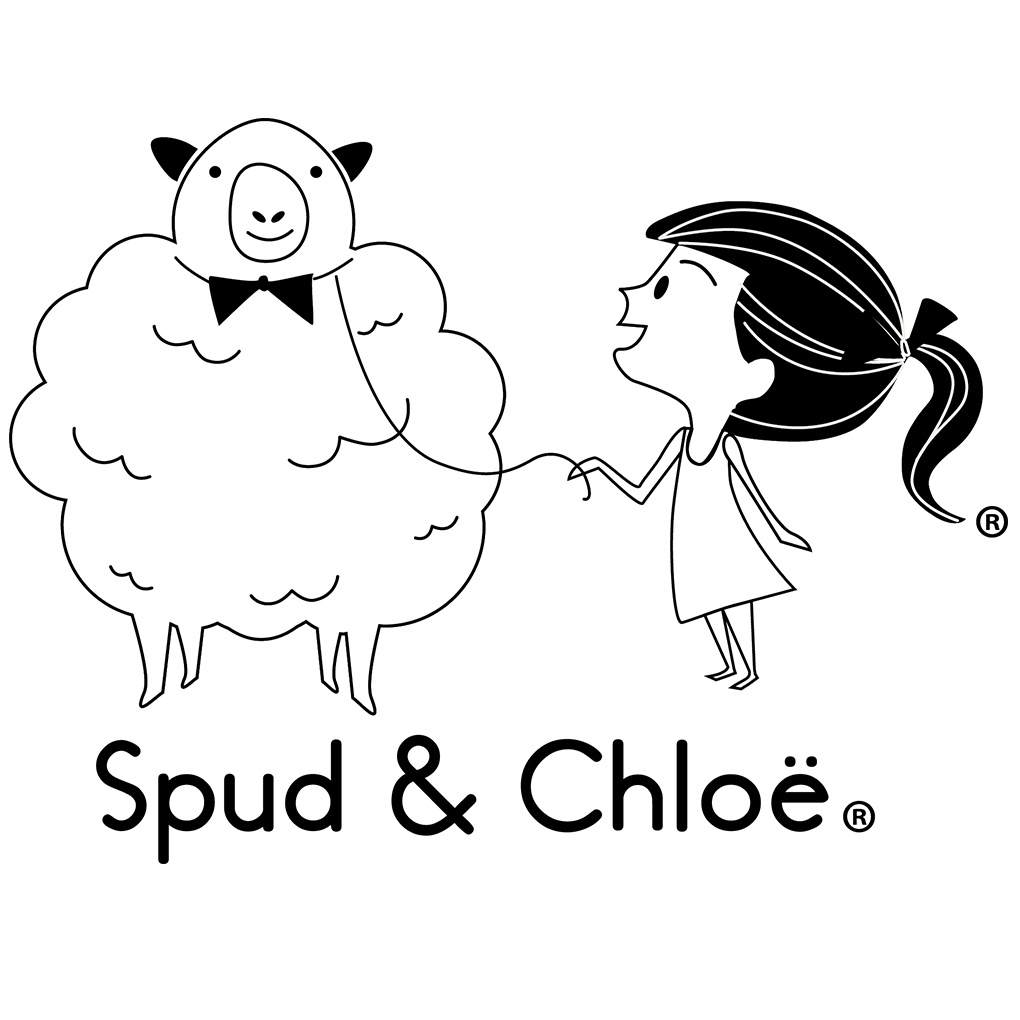 Spud & Chloë by Blue Sky Fibers Yarns offer family friendly patterns & yarns that you'll love working with. Shop our collection of Spud & Cloë today!
Sale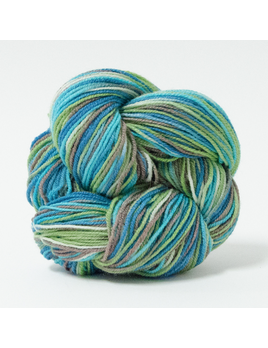 Machine washable with a high two-ply twist. Thanks to its superwash wool and silk blend, Stripey Fine is soft, elastic and strong and available in stripey fun colors. The perfect yarn for those that love small needle projects.
Sale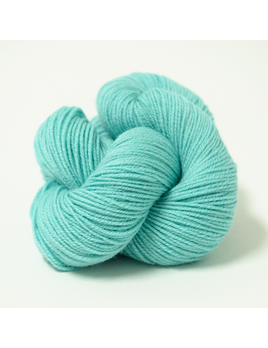 Spud & Chloë Fine is a beautiful fingering weight yarn, ideal for everything from socks to Fair Isle to children's projects. The bright color palette lends itself well to the Spud & Chloë designs and so much more.