Three Irish Girls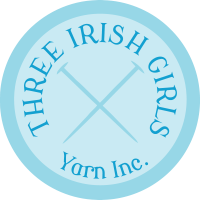 Three Irish Girls Yarn Inc. is an artisan, hand-dyed yarn company started in 2010 in Duluth, Minnesota on the beautiful shores of Lake Superior. I am committed to creating truly unique colorways for any project or palette. I use luxurious natural yarn bases ranging from EFML to Bulky that are a true joy to work with.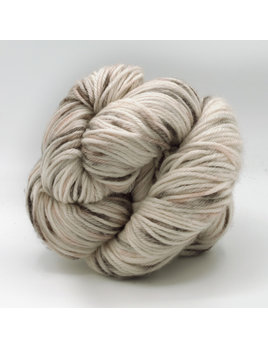 Three Irish Girls Springvale DK
Springvale DK from Three Irish Girls is the perfect washable , merinowool yarn - squishy and soft, with tons of bounce and loft. . Springvale DK is an ideal choice for sweaters, accessories, and really just about anything.
$28.50