Wool and the Gang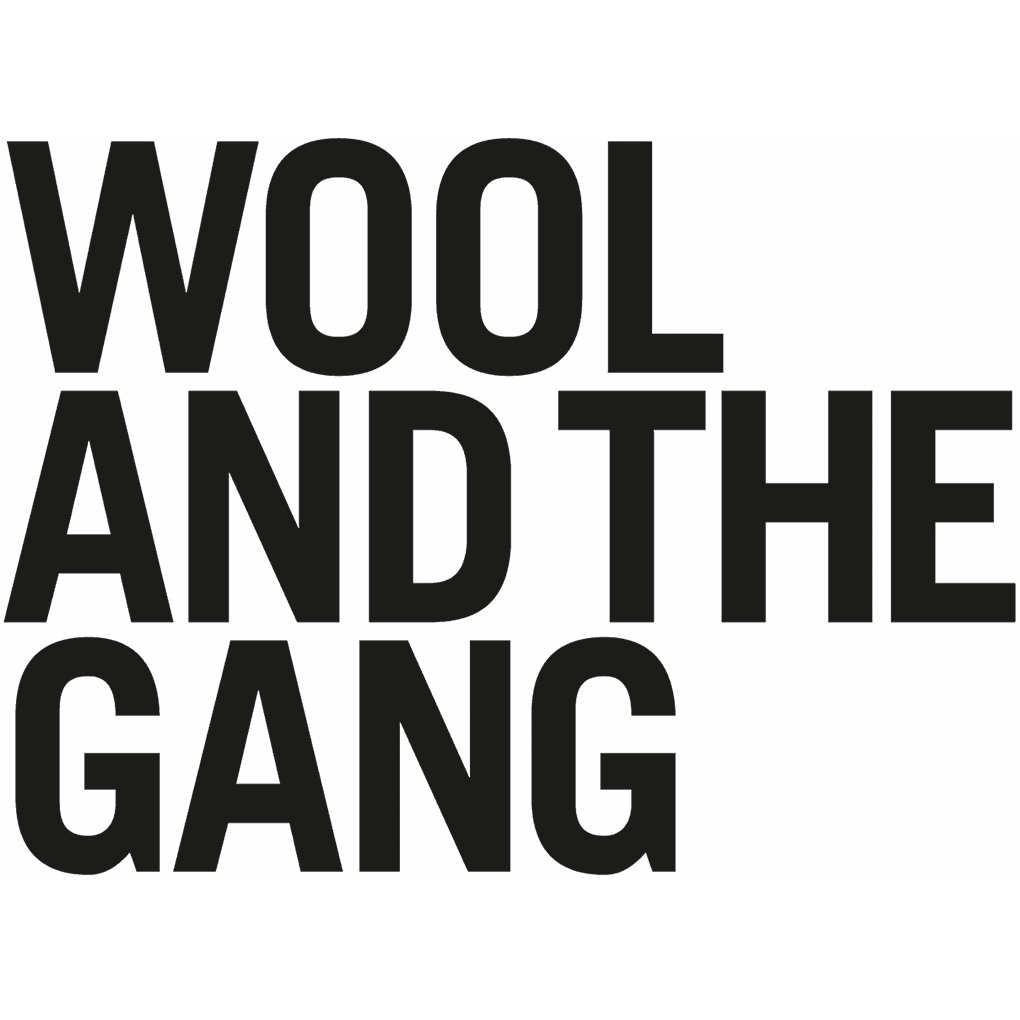 KNITTING AND CROCHET YARNS
Wool & The Gang has yarns for days. Knit, crochet, and macrame with our range of earth-friendly yarns.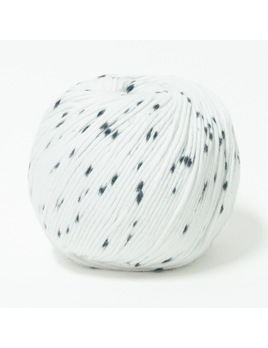 Wool and the Gang Shiny Happy Cotton
This 100% cotton yarn's unique softness and lustre are the result of Peru's sunshine and fertile soils where it is grown. Soft and sleek, with beautiful drape, this is the perfect yarn for the warmer months.
$12.95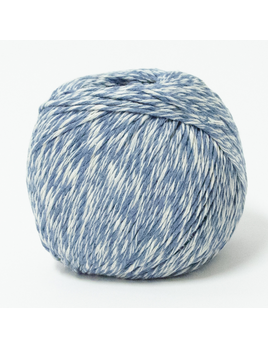 Billie Jean Yarn is made using upcycled pre-consumer denim waste. This waste is ground back into fibre and woven into Billie Jean Yarn. Using no chemicals and no dyes, Wool & The Gang manages to save 20,000 litres of water per kilogram of upcycled materi
$9.50