Zen Yarn Garden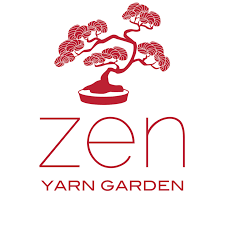 Zen Yarn Garden, Inc. is based is Ontario, Canada and run by the husband and wife team Roxanne and Neville Yeun. They take pride in providing the most luxurious fibres available for their base yarns, such as merino, cashmere and silk, dyeing them in a range of beautiful semi-solid and one-of-a-kind colourways.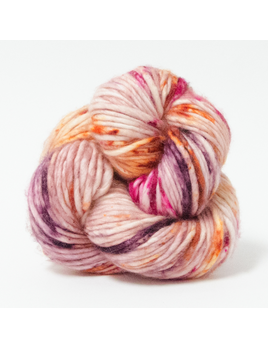 Zen Yarn Garden Serenity Chunky
This luxuriously soft, single-ply merino, cashmere blend is perfect for those super-special accessories and gifts on your project list.
$38.95
Sale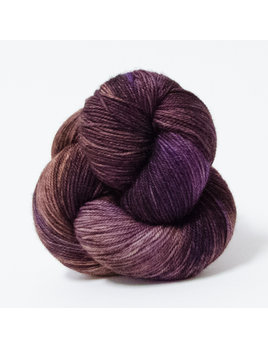 Dyed in small batches, the dyers at Zen Yarn Garden make it their mission to "Create something unique. Everyday." Serenity 20 is 20% cashmere combined with merino and nylon for a skein that works for luxurious socks, a fabulous shawl or garment alike.