Products tagged with knitting notions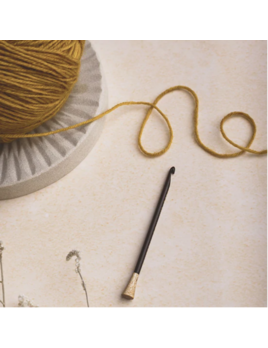 notions-Lantern Moon-ebony-repair hook
This handy, dandy little ebony wood repair tool is a "must have" for anyone who knits. Adept at picking up stitches, weaving in loose ends and all manner of general repair, you will never want to be without it.
$7.00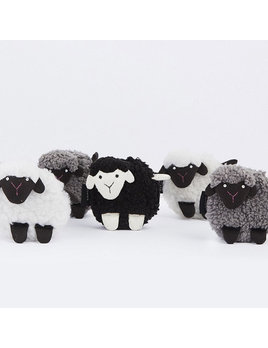 Lantern Moon Sheep Tape Measure
Sheep Tape Measures
These whimsical merino sheep tape measures come in a variety of natural colors. Metric and English measurements are shown on opposite sides of a 5' long retractable measure.
$15.50